Inspired by posts from
Lydia Sharp
and
K.M. Weiland
, I thought I'd share my inspiration for
To Recover the Satellites
.
1.
Um, yes. Quite simply the entire novel wouldn't exist without this man.
Of the many screencaps I have (and believe me, that's an awful lot) I'm posting this one because it's a) very early on in his arc and he's very much the bastard in this episode, and b) "shoot first, ask questions later" is definitely my MC's philosophy.
2.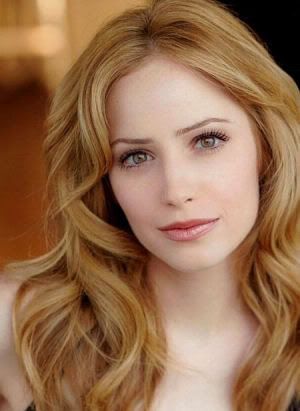 Ella. Or Jaime Ray Newman.
3.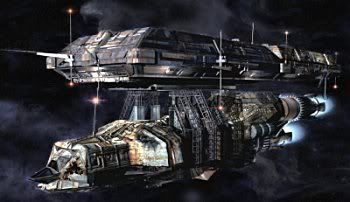 The
Eureka Maru
doesn't look much like the
Cassiopeia
, but their origins are very similiar in that they're both the space equivalent of backyard bangers.
4.
Also "borrowed" from Andromeda is the concept of an AI/avatar, though Cassie only ever appears as a hologram.
5.
6.
7 and 8.
In my mind,
Genesis
is a combination of these, but much bigger. Much,
much
bigger.
9.
The song from where I kind of sort of borrowed the title (even though the lyrics have little to do with the novel, I love this song *g*)
10.
Butterflies & Hurricanes by Muse
(embedding disabled, sorry). If Corin had a theme tune, this would be it.
(Also? I saw this that performance live *squees*)
11.
Or possibly this one.
12.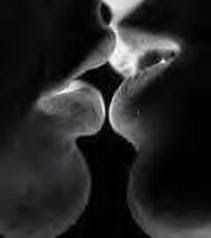 13.
Artwork by Daniel James Cox
TRtS - romance and great, big space battles *g*
14.
And starring a ragtag band of misfits, LOL
15.
Okay, so that's cheating but a) he really is important enough to mention twice and b) are you really complaining? He's pretty!